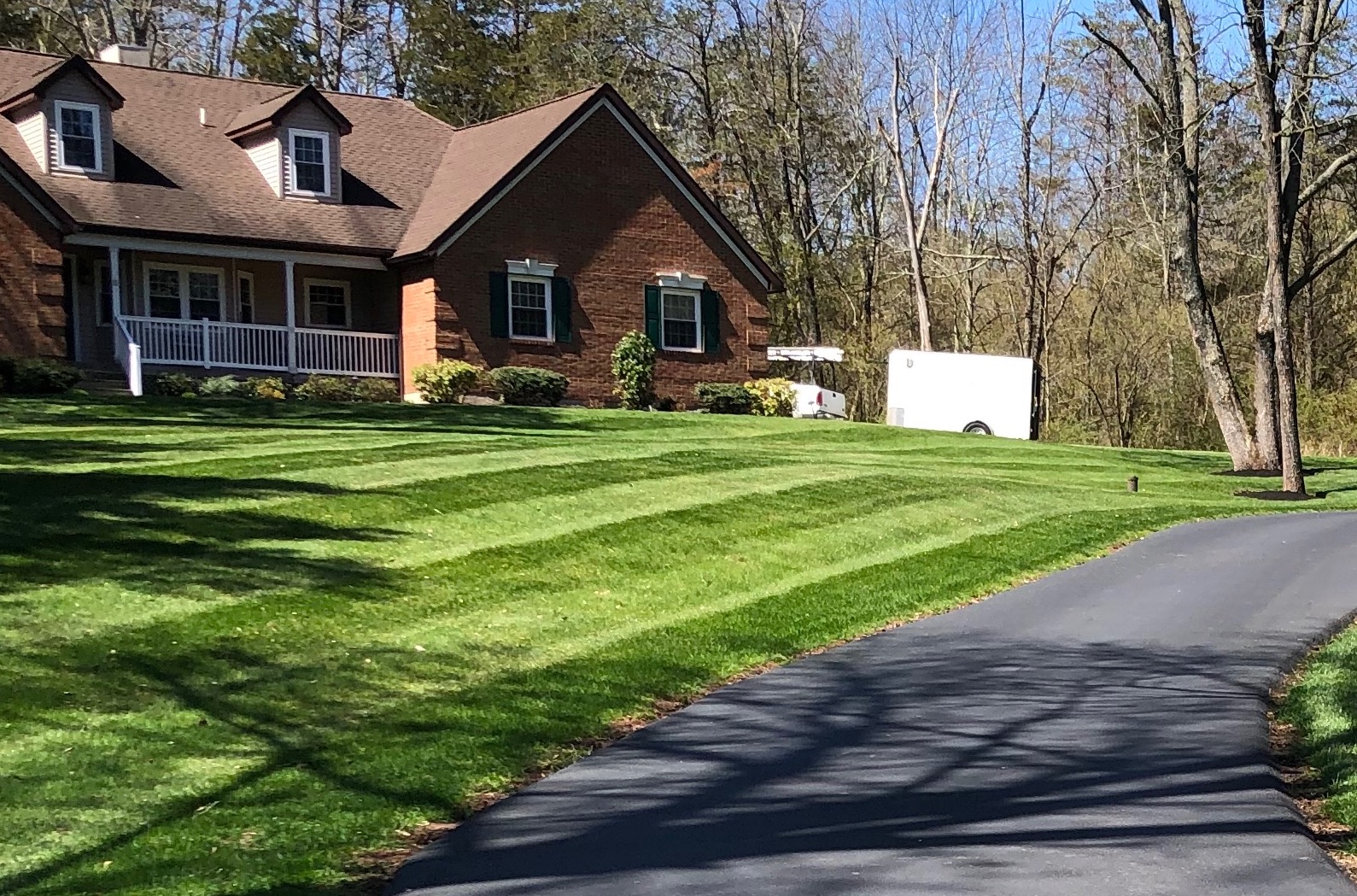 Full Service
Residential
Landscape
Why Our Services Are The Best
Responsive
During business hours, we typically respond to inquiries within an hour. If an inquiry comes in during non-business hours, we will respond after opening on the very next business day.
Why Choose Us?
Everything we do is guided by the vision of our customers. Our strong attention to detail and relentless work ethic will be devoted to your project at every step of the way.
support
We work very hard to accommodate our customers' ideas and visions. We keep in constant communication with each and every customer throughout each project.
Maintenance
---
Mowing
Mulching
Hedge Trimming
Spring clean up
Leaf Clean Up
Fence Installation
---
Vinyl Fence
Split Rail Wood Fence
Landscaping Installation
---
Trees
Shrubs
Annual Plants
Perennial plants
Sod
Topsoil And Seeding
Complete landscaping service